Full refit for ABS spec and again when the boat was extended 30 ft and upper deck was added.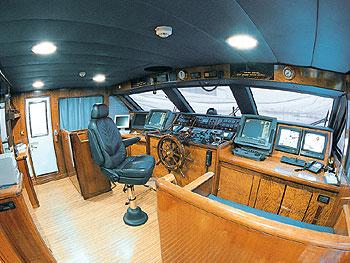 We take pride in what we do and are able to trouble shoot the most complex sytems.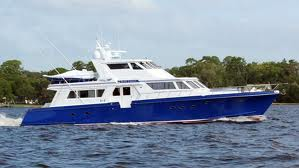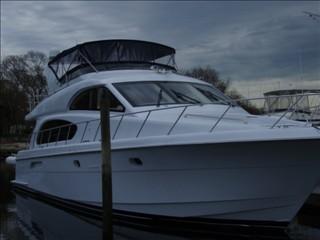 With a custom installs from Sea-Logic, only the best products are used to rebuild your dash to better then new.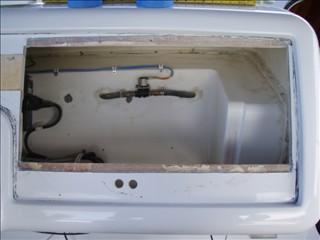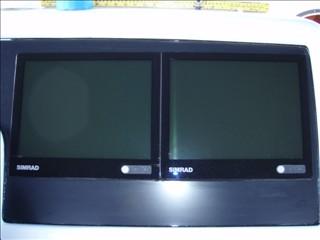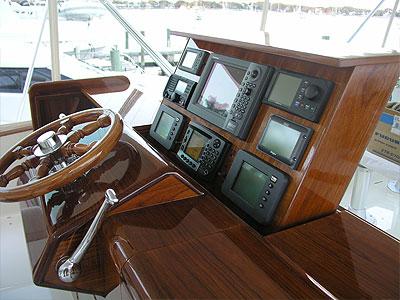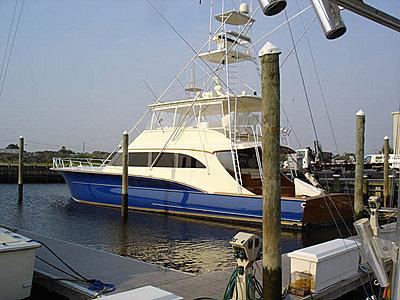 We have been involved in many large projects. These are just some of them. If you have questions please feel free to ca
ll.